---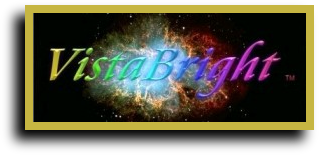 Founded in 2009, VistaBright™ is an authorized distributor of all NaturaLux™ light filter products and a nationwide marketer of other energy efficient industrial and commercial lighting equipment. For more information on our products and services please write us at:
VistaBright Lighting, P.O. Box 8975, Ames, IA 50014.
About VistaBright™
© 2019 VistaBright™ - All Rights Reserved.