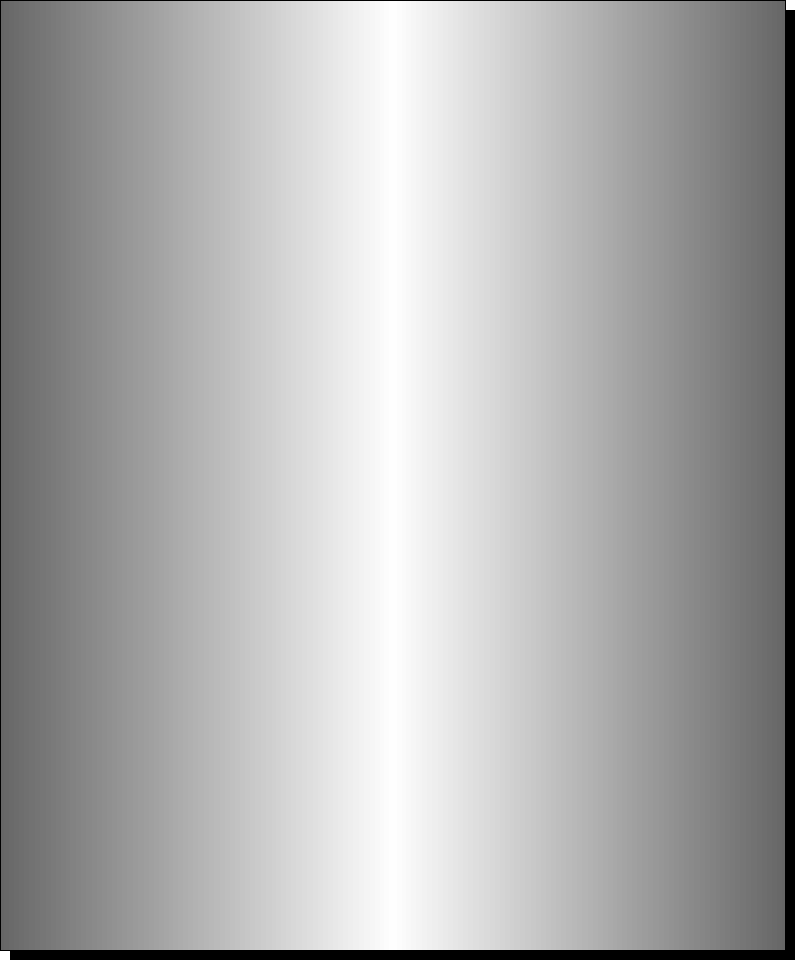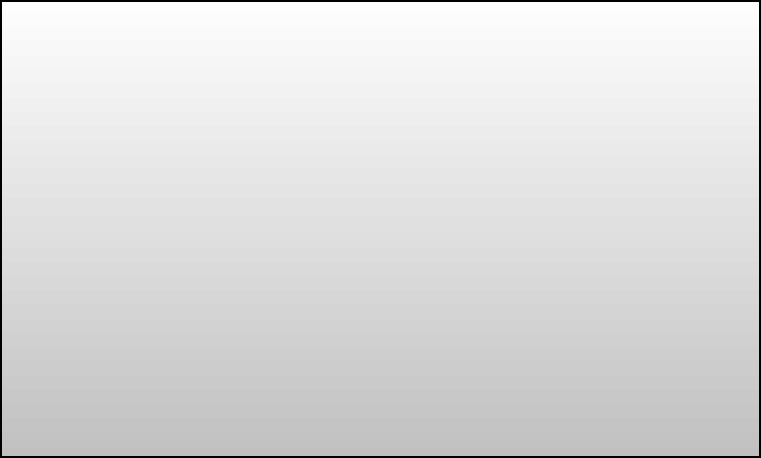 VistaBright Dealer Express Network
TO RECEIVE OUR DEALER APPLICATION FORM PLEASE PROVIDE YOUR CONTACT INFORMATION BELOW.*
VistaBright is pleased to announce the formation of our Dealer Express Network, a division of our company dedicated to establishing electrical contractors as exclusive VistaBright dealers. It is our goal to help you generate larger immediate profits while generating long-term savings for your customers by supplying factory-direct products that provide major reductions in energy consumption.

You were directed to this website to provide us with your basic contact information (See Application Form Below). Once you submit your information we will then be able to e-mail you a dealer application form and related material. Thank you for taking time to inquire about the VistaBright Dealer Express Network!
* We will not bombard you with daily e-mails! We will not provide your Contact Information to any other company.
PHONE 877-767-2346 / FAX 801-761-2511
YOU WILL RECEIVE A CONFIRMING E-MAIL WITHIN 24-48 HOURS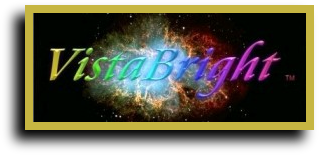 Copyright 2017 VistaBright - All Rights Reserved.